GoPinLeads Success Stories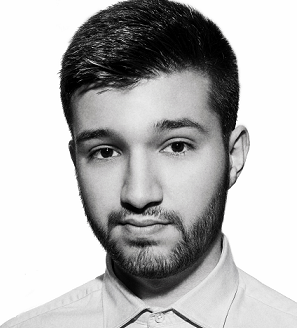 When I look for clients I prepare a custom niche text. GoPinLeads provides the contact info of that niche to send them first message.
Carlos Martínez Romero, Owener, carlosmr.com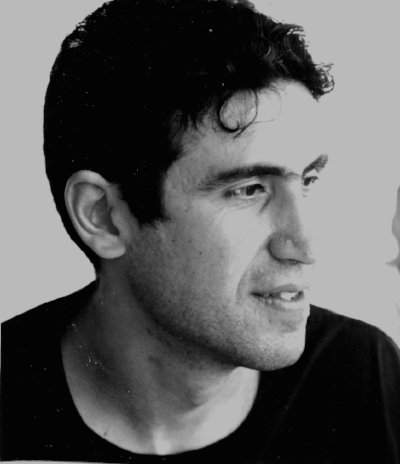 With GoPinLeads I got the names, emails, and phone numbers of everyone in seconds.
Abe Challah. Co-Founder - simplicityEngine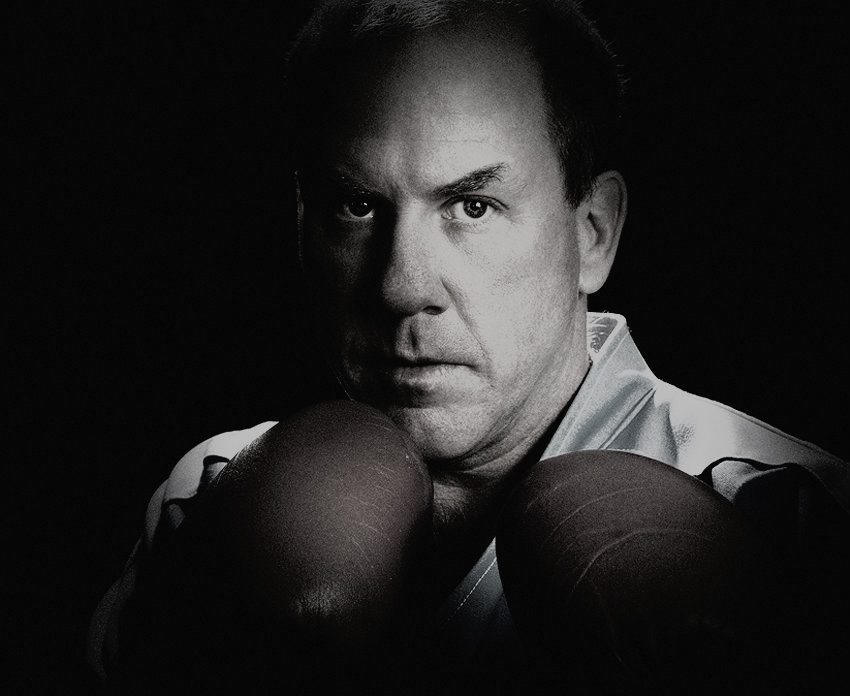 I use GoPinLeads to obtain contact info for Title IX Coordinators and people with similar roles on college and university campuses.
John Graden. Executive Director - USASelfDefense.com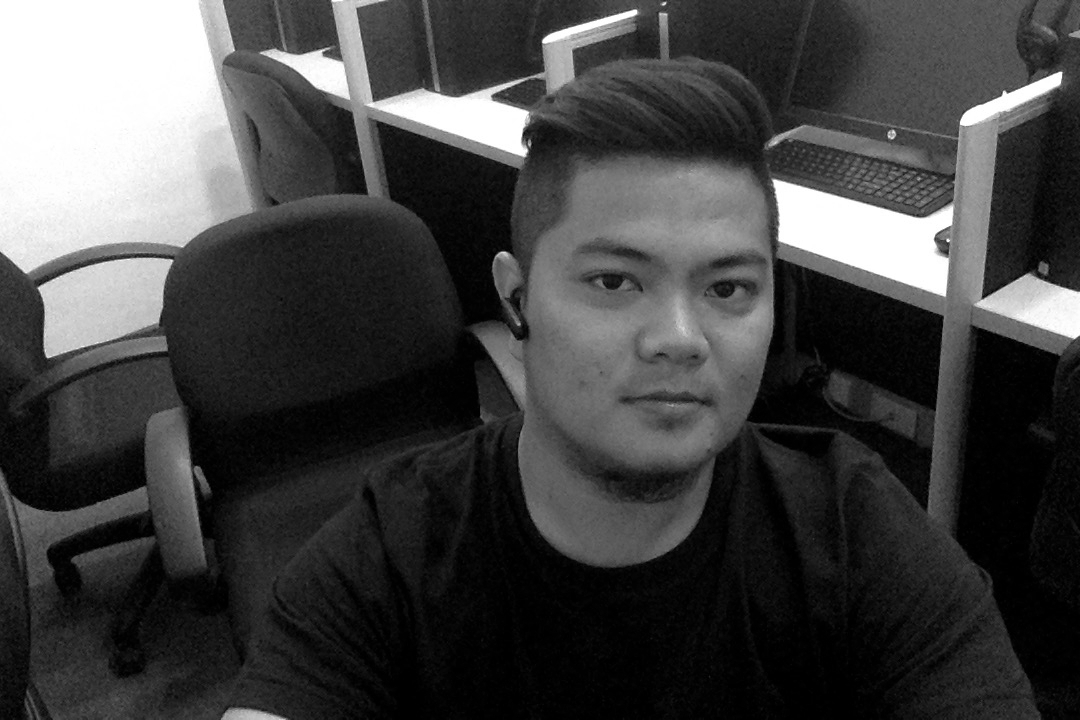 I was able to close a $4k net during my 1st day of subscription.
Emil Halili. CEO - Roofers Capital