Now that digital marketing has been well established, there has come and gone some great tools and applications to help business owners better understand, and better implement, this new marketing process. However, since there are so many options out there, it is difficult to know which marketing automation tools will best suit your marketing needs.
What is marketing automation?
First, let's get our heads around marketing automation and why it has become the leading method of running marketing campaigns.
The traditional ways of doing business were time-consuming and labour-intensive. Big boardroom meeting, brainstorming sessions and reports fueled these marketing planning exercises. As technology advanced and as mobile devices were introduced to our everyday life, so businesses adjusted.
Manual processes were replaced by automated ones. While the sales experience still had a human-centric component, it was inevitable that software systems would eventually process bulk marketing communications to generate leads and simplify sales channels.
In the following ways, marketing automation aids businesses:
Outsourcing
No matter if you are selling a service, a product or an experience, at some point it has to be marketed to an interested party. Whether B2B or B2C, this is the only way to generate an income. Though the platforms may change, the core act of marketing probably never would.
However, marketing is not for everyone. Some people have great difficulty selling or marketing themselves or the companies they represent. If that is the case, then you are going to have a big problem very soon. You will have to come to terms with the fact that you can't do it, and you will most likely have to outsource your marketing needs to a specialist.
Luckily, the concept of outsourcing has become common practice in the digital world. With evidenced success rates, the benefits of outsourcing is no longer debatable. The reason why most third-party marketing service providers are successful is because they have mastered marketing automation tools. So, it is safe to say that every
Scheduling
The ability to dedicate time to a specific task before tending to a different task is seldom possible. With the nature of business having taken on a more global form, there is always something that gets in the way of completing a singular task at once.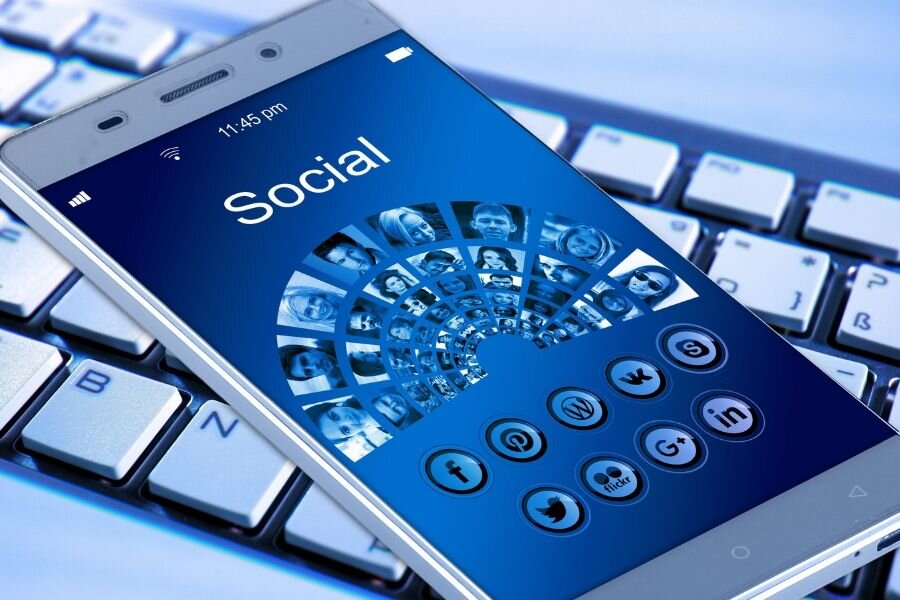 With most marketing automation tools, you find yourself being able to plan the campaign better. Since it is being scheduled for a launch at a designated time, you can get everything in play before that date and time. Scheduling a marketing effort means being able to load the information and to plan the target audience carefully.
If your target audience is in another timezone, then you don't have to stay awake until the right time to launch your campaign. The same applies if there is a trend showing your target audience is at maximum engagement on a certain day of the week or month. There is no longer a need for a mad scramble to do your newsletter or load your social media posts. You preload all the information and set the date and time you want the campaign to launch.
Time
Whether you outsource your marketing or follow a strict audience-based scheduling system, marketing automation platforms will seriously save you time. Since marketing automation is a digital tool, there is little need for paperwork to be done. Furthermore, as many automation tools duplicate information across multiple social media or messaging applications, you will probably make use of fewer platforms to run all your campaigns. This lessens the workload and streamlines the sales process by reaching more people faster than before.
Data
With cloud-based technology we are not just able to save all data, but we now have access to updated figures at the press of a button. You can log in from anywhere in the world and see live results on your marketing campaign as they come in. Being able to manage and measure your sales efforts whenever and wherever you want, is one of the major advantages of incorporating automated services in the digital world.
Best Marketing Tools & Platforms
There is no one marketing automation tool that stands high above the others. Below are some of the more renowned options, but they differ in appearance, layout and benefits. While one may be aesthetically pleasing to the user and the other a bit impractical even for experienced technology professionals, the former may have less features than the latter. Every software platform available is unique in some way and will have different features than the other.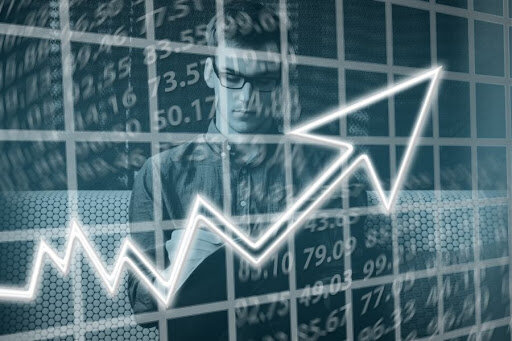 Without selecting a particular platform and naming it the champ in its class, rather look at the below platforms as options to consider. Since some are completely free and others offer a free trial periods, it is best to try out each one and to find the one that will best aid your marketing campaigns.
HubSpot
The Marketing Hub of HubSpot, aims to help you to grow traffic, convert more visitors, and run marketing campaigns at scale. Add to that their Sales Hub that delivers deeper insights into prospective clients and automates the tasks you dislike, and you have a great marketing automation tool that is good to go. It is ideal for content and in-bound marketing. With a completely free CRM (Customer Relations Management) software at its core, HubSpot offers more than just marketing campaign assistance. It has created a Service Hub that is great for pre- and post-sales customer engagement.
MailChimp
Though MailChimp is synonymous with email marketing campaigns, it has recently broadened its approach to become an all-in-one marketing platform. While bulk newsletters might be their speciality they now do a variety of scheduled social media posts. Though they have changed things around a bit, the user experience is still a comfortable one with MailChimp lingo spread throughout.
SendinBlue
As a software tool, SendinBlue is the marketing automation platform that focuses largely on your marketing communication, as well as converting your visitors to sales. From SendinBlue, you can convert visitors with signup forms, launch Facebook Ads to a target audience, and do dedicated retargeting to previous visitors. It is an all encompassing software package that even includes customer relationship management capabilities.
Others
There are many other marketing automation tools and platforms available. Cusomer.io and Prospect.io both offer tracking and analysing components to their marketing automation platform. These deliver insights into the progress of the campaign and also helps with planning and strategizing.
Afterthought
Even if you have impossible standards, you will still benefit from free or entry-level marketing automation tools and software. Used in its most basic form, marketing automation tools will help you to strategise, manage and measure your unique campaigns. It could drive sales and generate leads across the platforms you don't understand or don't have time to maintain. Suffice it to say that marketing is the one department of any business that always has room for improvement.
https://www.gopinleads.com/wp-content/uploads/2020/01/GPL-logo-white.svg
0
0
admin
https://www.gopinleads.com/wp-content/uploads/2020/01/GPL-logo-white.svg
admin
2019-10-22 20:05:28
2020-02-29 14:16:13
Marketing Automation Tools & Platforms That Will Boost Your Business