There is nothing that is more effective than in-person marketing. In a recent survey, 93% of respondents returned more favorable feedback for live events as opposed to television commercials. Digital marketing could be said to have the same hands-off approach to marketing television ads have. Both mediums do not involve the customer directly interacting with a salesperson.
However, the rapid advancement of technology has meant that tech whizz-kids have been able to develop systems for websites and social media that personalise a user's experience with the company, without the need for a staff member to be on the other side of the computer. This type of technology is called 'advanced marketing personalisation'. In this article, we will look at how you can make use of this in your business.
What is Marketing Personalisation?
As the name suggests, 'marketing personalisation' is about tailor-making marketing messaging to each consumer. Making marketing more personal to your customers doesn't just mean addressing them by name in your mass emails. Yes, this does form part of marketing personalisation – but only a tiny fraction. To tailor-make your marketing messages to each of your clients, you need to pay attention to user data.
What is User Data in Marketing?
'User data' in marketing is simply the data that you gather about your users. This information will encompass factors such as your audience's:
Gender

Age

Income level

Occupation

Location
The more detailed data that you have about your users, the more accurate your marketing campaigns will be. For example, if you've developed a product that is specifically for women, and you know which section of your target market is female, you can send them the marketing material about this product. As you're sending the campaign to the correct target market, you'll have a greater chance of success than if you sent the campaign to your entire base of customers.
Social media platforms have provided advertisers with a wealth of user data. As such, they offer opportunities for companies and brands to put together marketing campaigns that are highly specific. With all this data, it's easy to target the customers they want to reach.
How to Use Advanced Marketing Personalisation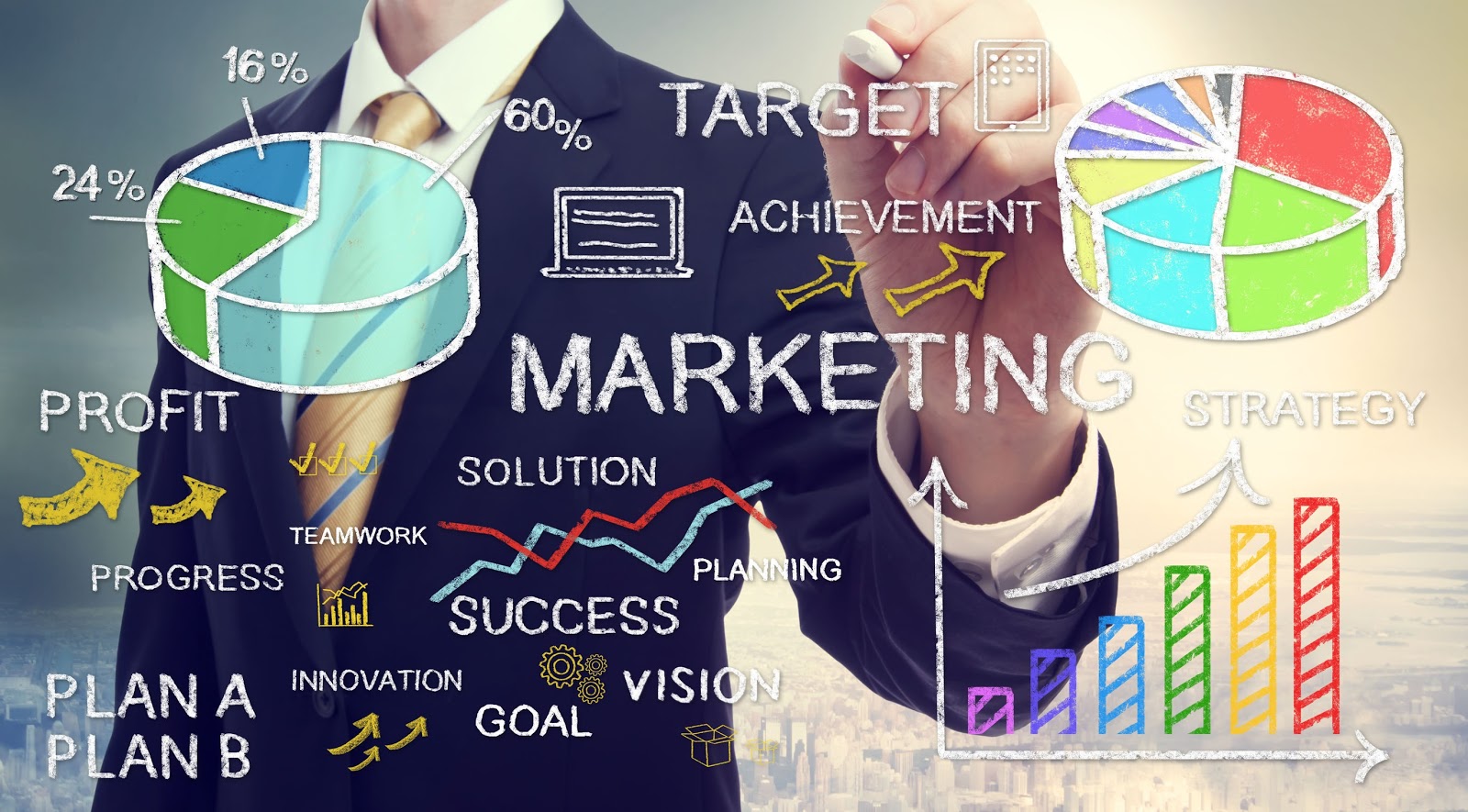 As we stated previously, technology has allowed digital marketing to retain a degree of personalisation so that companies can keep in touch with their target market. The chatbot is a great example.
What is a Chatbot?
According to techopedia.com, a 'chat bot' is "… an artificial intelligence (AI) program that simulates interactive human conversation by using key pre-calculated user phrases and auditory or text-based signals. Chatbots are frequently used for basic customer service and marketing systems that frequent social networking hubs and instant messaging (IM) clients. They are also often included in operating systems as intelligent virtual assistants." Think about a chatbot as the receptionist for your website and/or social media accounts. In the same way a receptionist answers the phone, directs calls where they need to go and takes messages, your chatbot answers these basic queries for people visiting your online touchpoints.
There are many examples of chatbots out there, but one which many people would have come across is the bot that automatically answers messages to a company using Facebook Messenger. How this works is that if someone messages you on Messenger, you can set up an automatic response to their query. This is exceptionally powerful as, if you or one of your team members are not able to respond quickly to the query, this automatic response lets enquirers know that their question has been acknowledged and will be attended to in a specific period of time.
How to use a Chatbot
Consumers see social media as a way to contact the company in real-time. Some see it as a more effective way of contacting a specific company because – as opposed to a telephonic conversation or email interaction – a conversation on social media is available for everyone to see. Owing to the public nature of social media, customers see it as a way of getting the company's attention as opposed to email or the telephone which is easy to ignore.
You can use the immediacy of social media to your advantage, and chatbots are a fundamental tool in helping your grow your organisation. Here are some ideas about how to use chatbots in your social media marketing.
CRM
Many companies utilise social media as a tool in the customer relationship management (CRM). Organisations use social media platforms to, for example:
Receive customer complaints,

Deal with customer requests for further information, and

Highlight their wins.
For example, you can program a social media chatbot to give certain responses to frequently asked questions that customers ask.
Lead Generation
You could use chatbots in your company to assist with the lead generation process. For instance, if a client arrives at your chatbot and you wanted to use social media as a way of generating leads for your business, you could insert a download link to your ebook. In order to download this content, the person would need to give you their email address. If they say that they would be willing to receive marketing material from you, you can add them to your marketing database.
Google Analytics and Advanced Marketing Personalisation
Google Analytics is a free-to-use piece of software that runs on the back of your website and monitors the user data of your visitors.
TThere are many reports that you can draw from this system. One of the most powerful that you can use in your marketing is the 'content drilldown' one. This report will show you what type of content visitors to your website view most frequently. You can use this information to generate more content that your visitors will like.
The advancements in technology don't mean that the world is becoming less personalised. With every passing day, and the new discoveries that are made, technology is developing and evolving. This means that customers are able to enjoy a more streamlined interaction with you and your company.
https://www.gopinleads.com/wp-content/uploads/2020/01/GPL-logo-white.svg
0
0
admin
https://www.gopinleads.com/wp-content/uploads/2020/01/GPL-logo-white.svg
admin
2019-08-26 18:35:00
2020-04-29 18:12:49
What Is Advanced Marketing Personalisation and How Do You Use It