As a small business owner or freelancer – you often have to wear many hats. Besides doing the work yourself, you're the marketing manager, chief financial officer and chief executive officer. There aren't enough hours in the day for one person to fill every role. This doesn't mean that you need to compromise on quality, though, especially with your marketing. There are a number of tools that you can use to automate your marketing. This allows you to dedicate your time to what's important. Today we'll discuss some of the best automation tools to help you automate your business.
The Best Automation Tools
For Email Marketing
According to Wordstream, 59% of B2B marketers state that email marketing is by far their most effective marketing stream. Many say that using emojis in their emails increase their open rates substantially.
Thus, it is vital to spend a good portion of your marketing efforts on email marketing. The good news is that there are a number of tools that you can use to automate this marketing process and gain useful statistics from which you can gain insights that will benefit your marketing efforts going forward.
There are many instruments out there which can assist you with sending bulk emails. They come standard with several templates that you can use to create bespoke emails for your business. These tools also offer the option of using your HTML code if you have gone to a professional web designer to create your email.
What is a big win for small business owners is that most of these programs allow you to send to a certain number of contacts free of charge. Only once you reach a specific limit will you have to start paying. This is great for small businesses as email marketing becomes one less expense that you have to shoulder while you're starting up.
The Best Tools
MailChimp and ConstantContact. The former allows you to eliminate manual tasks by automating these by using pre-designed marketing automation. This will enable you to concentrate on strategy as well as engage and follow up with significant prospects. MailChimp also allows you to add your branding to your sign-up forms by customising them. Another great benefit is that you can integrate these forms into your website and social media pages.
ConstantContact has been in the email marketing space for the last 15 years and has many apps that you can integrate into your email marketing which makes for a superior end-product. While MailChimp allows you to send emails to 500 email recipients free of charge, ConstantContact has a 60-day trial period and charges a monthly fee of US$20 for 0 – 500 contacts.
For Social Media Marketing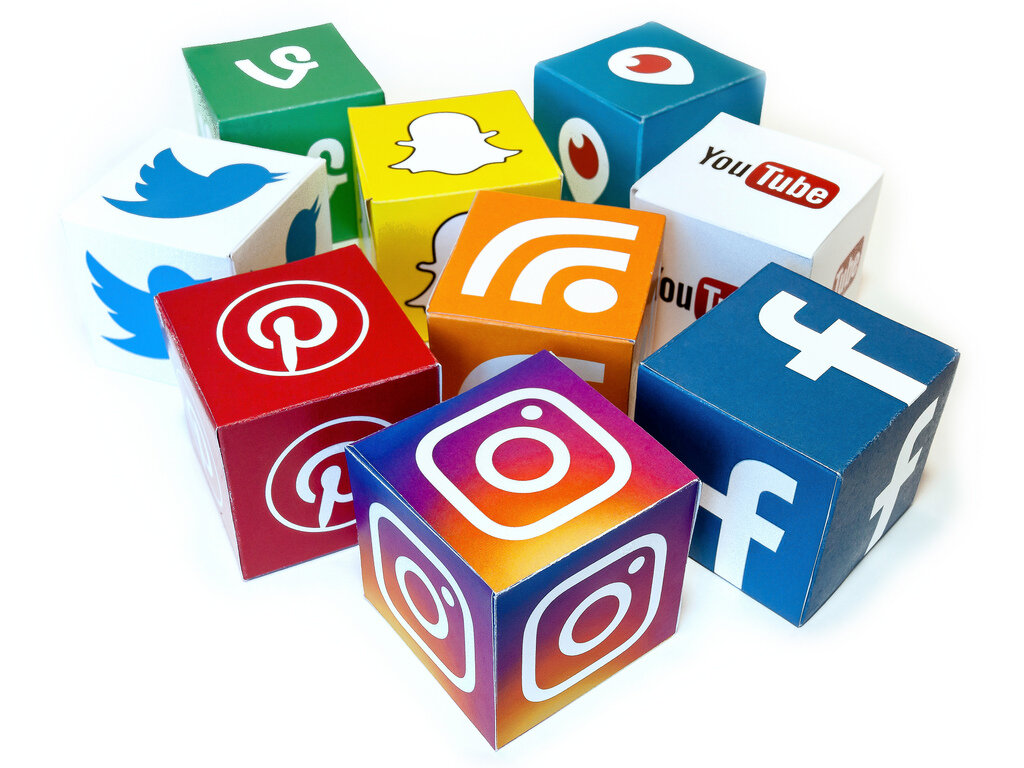 Social media has taken the world by storm, and its impact on the global population is being cemented even further as innovations are developed by the various social media networks. According to Statista, this year global social media penetration has reached 45%. North America and East Asia have the highest penetration rate at 70%. This means that, no matter what your business is, it is highly probable that you will find your target market on social media.
Although social media accounts may be free of charge to set up, there are still costs involved in ensuring that this channel brings valuable leads for your business. The majority of the investment that you will need to put into maintaining your social media accounts is your time. There are tools that you can use to make sure that your social media presence doesn't have to take time out of your day-to-day tasks. With these tools, you can spend an hour or two per week and set up your posts for a while and select the time at which you want these to be published.
The Best Tools
Hootsuite is one of the most widely used social media automation tools. It allows you to schedule posts across most social media platforms such as Facebook, Twitter and LinkedIn. Previously, you weren't able to schedule Instagram posts using Hootsuite; however, now you are. The free version allows you to schedule up to 30 posts at a time and draw limited reports on the results that you get. For more detailed reports and unlimited posts that you can schedule, you'll need to choose the paid-for version.
Buffer is another social media automation tool which allows you to schedule posts on social media. As opposed to Hootsuite, this tool is stricter on the number of accounts and posts that you can publish on a free account, however, a bit plus factor is that their interface is much easier to use than Hootsuite's is.
For Lead Generation
Generating leads for the business which ultimately can be converted into sales is one of the most challenging aspects of business. The lead generation process can take a lot of time to bear fruit, time which the company may not have.
Thus, there are tools – such as OptIn Monster – which help business owners with getting the company messaging in front of their target audience so that these individuals can decide whether or not they are interested in the organisation's offerings.
Your Virtual Marketing Assistant
One of the most significant stressors in the life of a business owner is making sure that they are doing enough business to keep the doors open and the lights on. This means that there needs to be a constant flow of leads. It's up to the business owners – or salespeople – to convert these enquirers into paying customers.
The worst thing that can be done is to scale back on a company's marketing budget. This shows the public that the business is no longer in operation. Marketing automation tools save the business owner time that they need to focus on other aspects of the company.
https://www.gopinleads.com/wp-content/uploads/2020/01/GPL-logo-white.svg
0
0
admin
https://www.gopinleads.com/wp-content/uploads/2020/01/GPL-logo-white.svg
admin
2019-10-18 19:50:33
2020-04-08 12:42:19
Best Automation Tools for Small Business