The effectiveness of content marketing lead generation is widely known. 93% of business-to-business (B2B) marketers agree that it's responsible for generating more leads than traditional marketing tactics.
However, proper content marketing is about more than just writing a great article and putting it onto your website. Yes, the essential foundation for successful content marketing is indeed well-thought-out and executed copy. However, if this copy is not seen by those people who will buy it won't make a difference. This is why it is crucial to use lead generation tactics in conjunction with content marketing.
What is 'Lead Generation'?
A business needs a constant influx of leads that the sales team can convert into sales. The task of lead generation can fall to the marketing department, sales department or both. Depending on the size of the business, these departments may consist of several people, a single person or the owner of the company (in the case of a one-man-show) could be responsible for the sales and marketing.
To ensure that a company's lead generation tactics work, there are a number of things that need to happen as a foundation. Firstly, the company needs to get its brand voice consistent. This is particularly important if several people are working on getting the company's messaging out there as they will need a guideline about the tone and language that they need to adopt in interacting with the customer on behalf of the company. If, for instance, the brand voice is not appropriate for the audience the company runs the risk of alienating a section of their audience.
Closely allied to the paragraph above, the company needs to have a clear picture of who their target audience is and where to reach them. This is so that they can tailor-make their digital marketing campaigns so that they have a higher chance of reaching the people who they want to speak to. For example, the company needs to know what social media channels their target audience prefers so that the organisation can direct their digital marketing efforts to the correct channels.
Content Marketing Lead Generation Tactics That Work
There are a number of lead-generation tactics that have been proven to be incredibly successful in 2019. Here are some of these.
Lead Magnets
A 'lead magnet' is something (either an eBook, a PDF download, etc.) that is so enticing to your target audience that they feel that they have no choice but to give you their contact details in exchange for this download.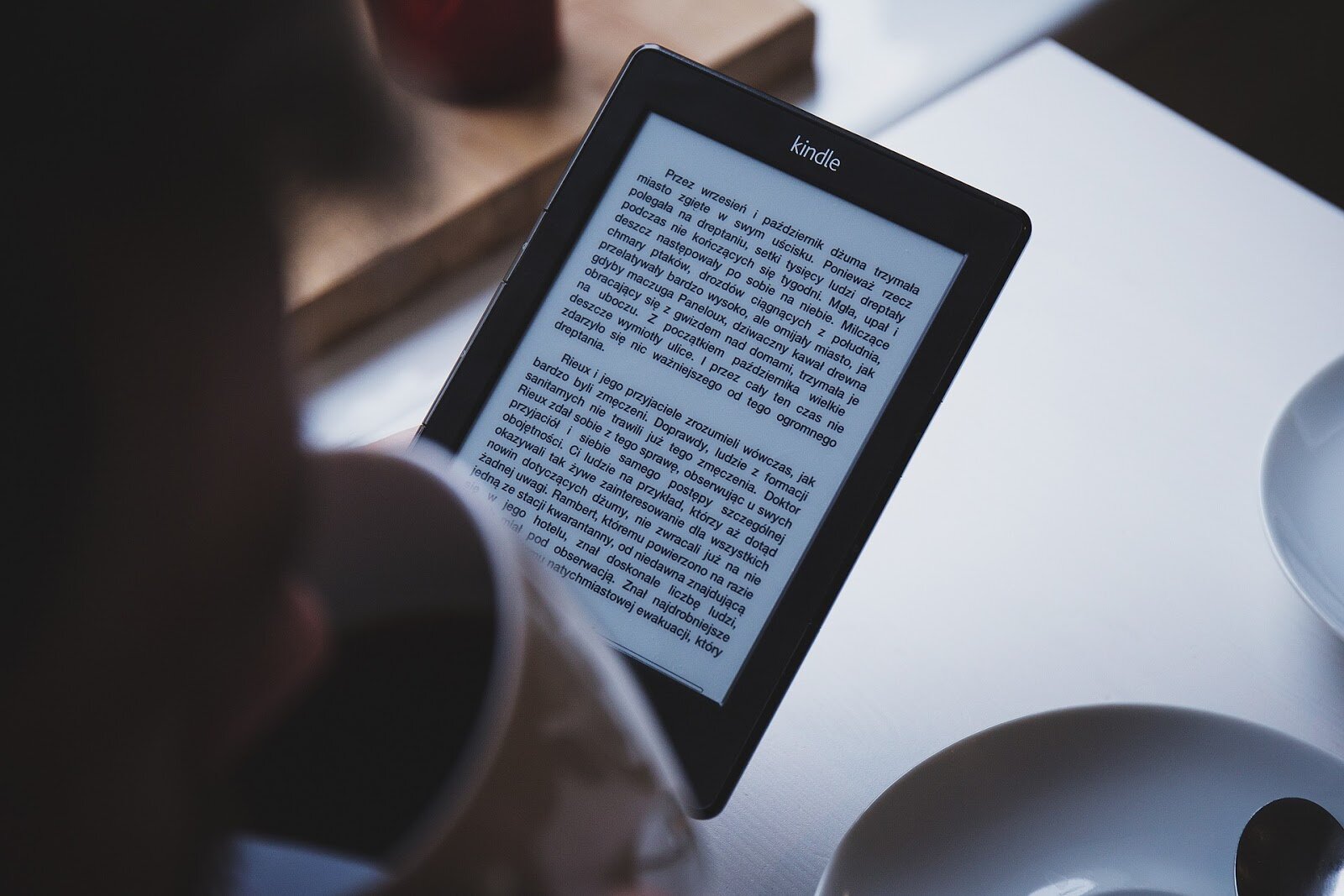 There are a few companies who do this very successfully, including Hubspot, who provides inbound marketing, sales, and service software. They produce a lot of eBooks on the subjects that their software takes care of. These downloads are well-designed and are packed with rich information that is informed by their subject-matter experts. These books are seen as highly valuable to those who know that they need to engage in digital marketing activities; however, they are unable to afford the software services that Hubspot offers. However, when their business starts to take off, and they can take up the software offering, Hubspot is the first place that they will go because they trust the company and the solution.
Optimise Your Blog
Having a blog on your website was one of the first content marketing tactics that businesses used. While content marketing has progressed in leaps and bounds since then, blogging remains one of the most effective lead generation tactics as search engine bots are easily able to crawl rich content easily.
Long-form content, which is well-researched,  performs better than shorter copy does. Ensure that your blog copy has the right number of keywords in it and make sure that these words occur naturally in your writing. Don't keyword stuff your copy because, if you do this, Google could penalise your website and will be less likely to display it when users enter relevant search terms.
Vary the keywords that you use in your blogs. If you always rely on a single phrase, you could end up with keyword cannibalisation. Joshua Hardwick, who is the head of content at Ahrefs defines keyword cannibalisation as:
" … when a single website unintentionally targets the same keyword across multiple posts or pages. Many SEOs believe that this "confuses" Google. In other words, they believe that it becomes difficult for Google to decipher which page (if any) should rank for a particular keyword. As a result, sometimes neither page will rank for the target keyword."
Although you want your blog to rank for a specific keyword, don't overuse the same iteration of the word. Use variants – such as different parts of speech – as well as long-tail keywords. Always keep in mind that the best pages are designed with the reader in mind and Google's bots are programmed to consider this. Thus, you need to ensure that you tread carefully between keyword cannibalisation and correct optimisation.
The Nitty Gritty of Content Marketing Lead Generation
The reason why content marketing works so effectively is that it's based on a story. People love to read stories. In fact neuroscientists have proven that the human brain is more receptive to being told a story as opposed to any other form of content. For your content to be effective, you need to make sure that it tells a story. Who your company is, what you stand for and why they should buy from you. Be creative and show your personality. People need to realise what makes you and your brand unique; what gives you your competitive advantage. Make sure that your lead magnets and blog posts draw people in as well and make them fall in love with your company. This will keep them engaged and turn them into loyal customers and, eventually, brand advocates.
https://www.gopinleads.com/wp-content/uploads/2020/01/GPL-logo-white.svg
0
0
admin
https://www.gopinleads.com/wp-content/uploads/2020/01/GPL-logo-white.svg
admin
2019-10-16 17:24:44
2020-04-08 14:50:24
Content Marketing Lead Generation Tactics That Work In 2019